I am so excited to be participating in several blog tours during the next few weeks! That means more giveaways for you, reader friends!!!
If you like to win books, my #Giveaway Pinterest board is always loaded with opportunities! Kindle deals and freebies are on the Faithfully Bookish Facebook page and you'll find tweets about a little bit of everything on my Twitter feed.
Stop by Thursday for the next blog tour rolling through here on Faithfully Bookish!
The Wedding Shop by Rachel Hauck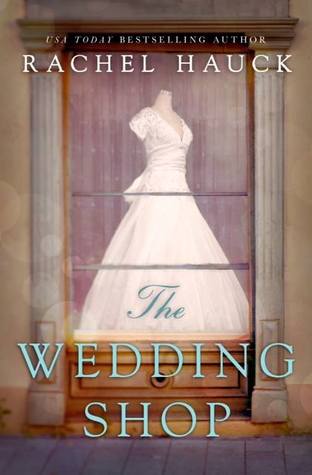 April 1930
Heart's Bend, Tennessee

The morning began like every other weekday, with Cora making her way up the back walk to the shop, unlocking the door, and clicking on the lights.
---
So, open the book nearest to you and post the first line in a comment below
AND tell me if you enter giveaways!
Then go see what these First Line Ladies are up to:
Reading is My Superpower | Bookworm Mama | Singing Librarian Books
If you'd like to share the First Line Friday fun on your blog, let Carrie know!